Skip to content
Order in time for the holidays! Standard domestic shipping, order by 12/9, and by 12/16 for Expedited domestic!
Mastering Bandana
Regular price
$15.00
$10.00
Details
Robust and adaptable, however you choose to wear this stylized headband, it's designed to pop!

Features:
Original, anime-inspired graphic design

Single-sided
Fit:
Materials
100% cotton
Screen printed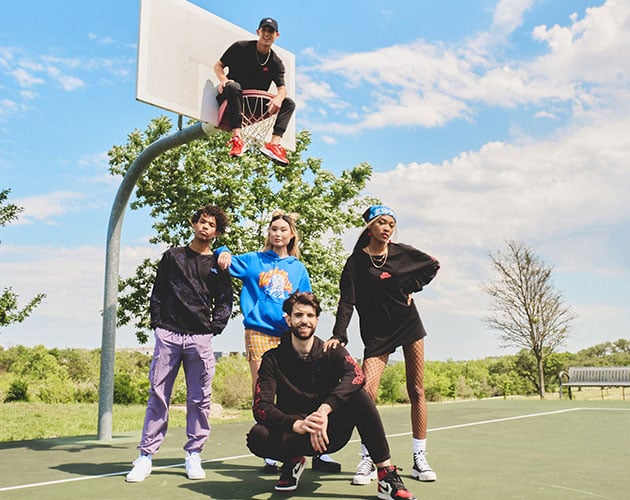 COLLECTION
TOO YOUNG TO WORRY ABOUT FAILURE
Worrying about something that hasn't happened yet can be paralyzing, so put your fear aside — you're too young to worry. You're not failing, you're mastering life.
LET'S EXPLORE
Shopping Bag
Now Shipping Internationally