Skip to content
Details
With a simple, worldwide appeal, let this black, adjustable dad hat inspire you to try new styles and new ways to be yourself.
Premium dad hat with a fully lined interior and an aesthetic, adjustable back strap. It's made from 100% cotton and will last you until you are actually a dad.
Features:
Fully lined interior

Adjustable back strap
Metal Umbrella logo embroidering
Fit:
Materials
Materials
100% cotton
Webbed strap
Silver metal clasp and eyelet
Rubber Metal Umbrella icon
Care
Do not wash!
Spot clean with damp cloth if needed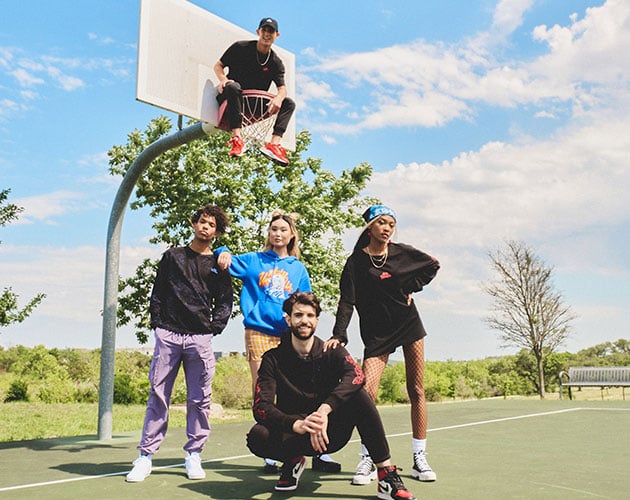 COLLECTION
TOO YOUNG TO WORRY ABOUT FAILURE
Worrying about something that hasn't happened yet can be paralyzing, so put your fear aside — you're too young to worry. You're not failing, you're mastering life.
LET'S EXPLORE
Shopping Bag
Now Shipping Internationally