Skip to content
Details
Features
Metal Umbrella wordmark art printed on left chest

Full back original Metal Umbrella art print ft Cypher

Metal Umbrella icon woven hip flag
Fit
Oversized. Size down for a more fitted look or smaller frames.

Midweight to lightweight feel.
Materials
Shipping
See here, our full Shipping & Returns Policy.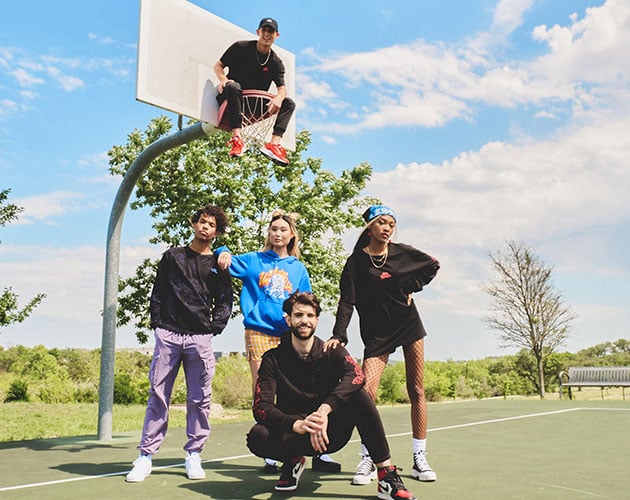 COLLECTION
TOO YOUNG TO WORRY ABOUT FAILURE
Worrying about something that hasn't happened yet can be paralyzing, so put your fear aside — you're too young to worry. You're not failing, you're mastering life.
LET'S EXPLORE
Shopping Bag
Now Shipping Internationally